The future for Medic Life partners

Vision of the future
With the Medic Life infrastructure now in place then developers, scientists, doctors and medical IoT device manufactures now have a place for all their technologies to be integrated with real time and continuous patient data.
The Medic Life toilet will be just the beginnings of a 20 year vision of what the future will look like starting with an intelligent toilet which becomes the infrastructure for new technologies.
We can't even imagine all the potential technologies that now have a home that will improve the well being and health of all humans on this planet
Why partner with Medic Life?

Infastructure
Medic Life has developed a data capture device with continuous end user data
The device is right next to the patient for easy access
Plug and play open software and hardware architecture allows partners to easily integrate their products, software and services with Medic Life products
Hardware and Software
Partners access to mobile app, cloud and Medic Portal for care providers
Open API's, SDK's, HDK's
Toilet
Partners will have access to all the analytics data generated from the toilet
Data is getting captured and generated in real time
Partners will be able to integrate, access, collaborate with toilet sensors, actuators, toilet components, fluids, spectrometers, etc.
Technical Services
Rock Health
Norima
Berkeley Sensor and Actuator Center
Discovery Life Sciences
Software
Hardware
Acontis – EtherCat, power over ethernet
Si-ware – NeoSpectra sensor
STMicro – micro controllers, chip on a board
Health Services
University of Utah

Engineering
Microfluidics

Medical

Cardiology
Urology
Nephrology

Intermountain Healthcare
Legacy Village (Provo, Salt Lake City)
Amica Senior Care Centers
Corporate Health Services
Medic Life's Partner Program

Program Details
SDK – for developers
HDK – for developers
Evaluation and testing sandbox
Beta units
Certification program
Technical Documentation
Technical Support
API support
Training
Co-marketing

Trade shows
Web site
Social media
Blogs
White papers
Videos
Application to become a partner

Thank you for your interest in Medic Life's Partner Program. Please fill out this form, and one of our representatives will contact you shortly.
CONTACT:
Steven Lund
steven.lund@medic.life
(408) 582-2325
APPS
The Medic app allows you to access your health trends and get alerts on your phone (Android and iOS supported).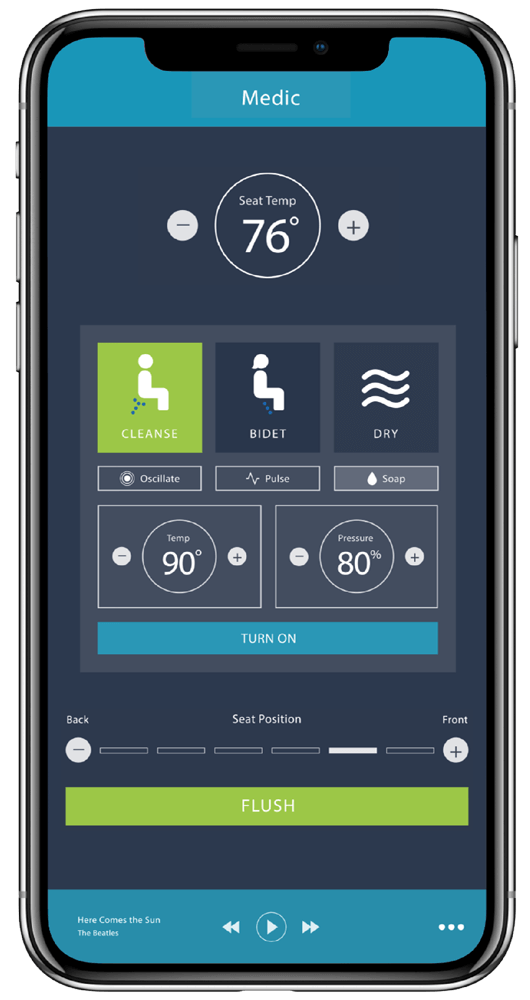 Medic.Life © 2020 | All rights reserved | 3000 Sierra Vista Way | Provo, UT 84606